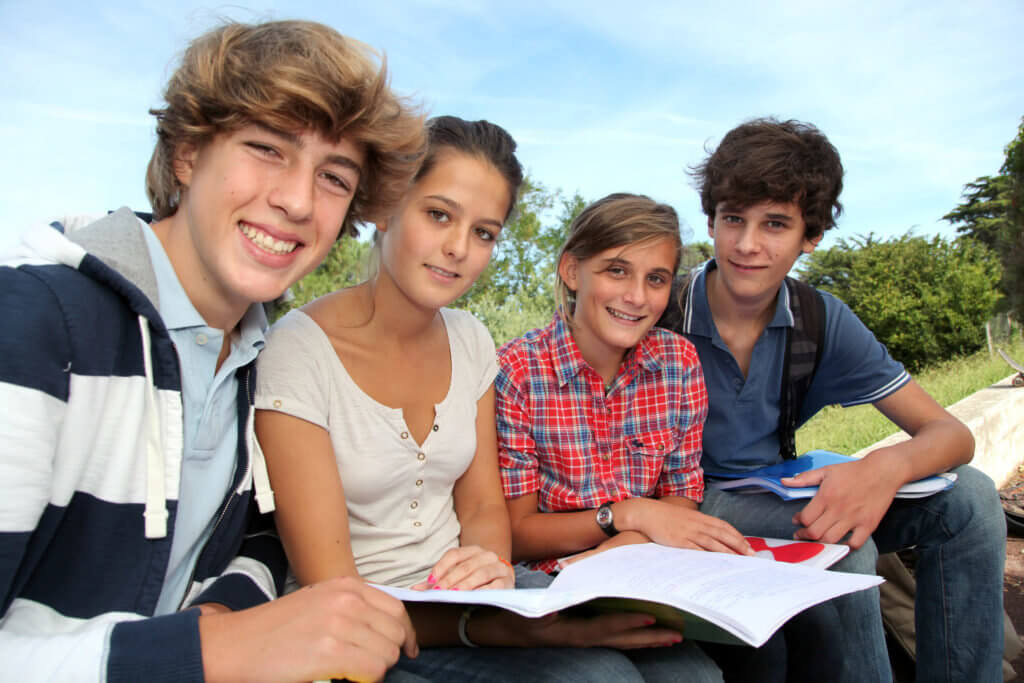 The teenage years can be really challenging. There are emotional and physical changes, increasing pressures of school work and responsibilities, finding their way socially…there's a lot happening! And did you know that all of those extra puberty hormones can also cause problems in their mouths? During puberty the gums are more sensitive because of increased blood flow, which makes them more susceptible to developing plaque and gingivitis. Just another thing to worry about right?!
But actually your teenager's smile doesn't need to be an issue. All eligible teenagers receive free basic dental services in New Zealand from Year 9 until they turn 18. Fraser Dental is proud to be a supplier of these free teen dental services.
Which Dental Services Are Included?
All eligible teens from Year 9 until their 18th birthday receive free basic dental treatment, which includes:
Annual dental examinations
Dental x-rays
Cleaning, scaling and polishing
Fillings
Root canals
Preventative dental treatments such as fluoride treatment and fissure sealants
Tooth extractions (non-orthodontic)
If a problem crops up in-between annual check-ups, for example toothache, additional appointments can be made to have this looked at.
The teenage years are a great opportunity to build on their oral health habits so they can maintain a healthy smile right through to adulthood. That's why we also use these free dental appointments to help your teen to have good oral health routines at home. We'll show them the right brushing and flossing techniques, talk about which toothbrush is right for them, and generally how to keep their teeth clean and healthy in-between dental appointments.
Which Dental Services Are Not Included?
Orthodontic treatments such as braces or other teeth-alignment procedures are not included. However, we can provide you with a referral if orthodontics may be required.
If we discover a dental issue which is not covered under the basic free dental services, we will discuss potential treatment options with you. Fraser Dental is a comprehensive family dental centre offering a full range of dental services, so regardless of what crops up your teen will be in the best of hands with us.
Fear Of The Dentist
We know there are 100 other places your teenager would rather be than at the dentist! And for some it's not just about preferring to be somewhere else, it's a very real anxiety or even fear about visiting the dentist and how much it might hurt. At Fraser Dental we take the time to listen to any concerns they have, and we have some great solutions for keeping them calm and comfortable throughout their appointment. In addition to local anaesthetic for pain, our Drift Away Anxiety Management includes noise-cancelling headphones to help them to focus on their choice of programme without having to listen to the sound of a single drill!
Dental Care After Turning 18 Years Old
After your teen's 18th birthday they are no longer eligible for free basic dental services. To make it as easy and affordable as possible to continue their dental treatments, we offer a dental savings plan called Smilesaver. Smilesaver is essentially a savings plan that allows you to maintain routine dental care without breaking the bank. It's ideal for all adults, but particularly for 18 year olds who may need a little help with budgeting for the essentials!
Having a great smile can really impact on a teenager's confidence so take advantage of our free dental services for teens.
Contact us today to sign up for our free dental services for teens.