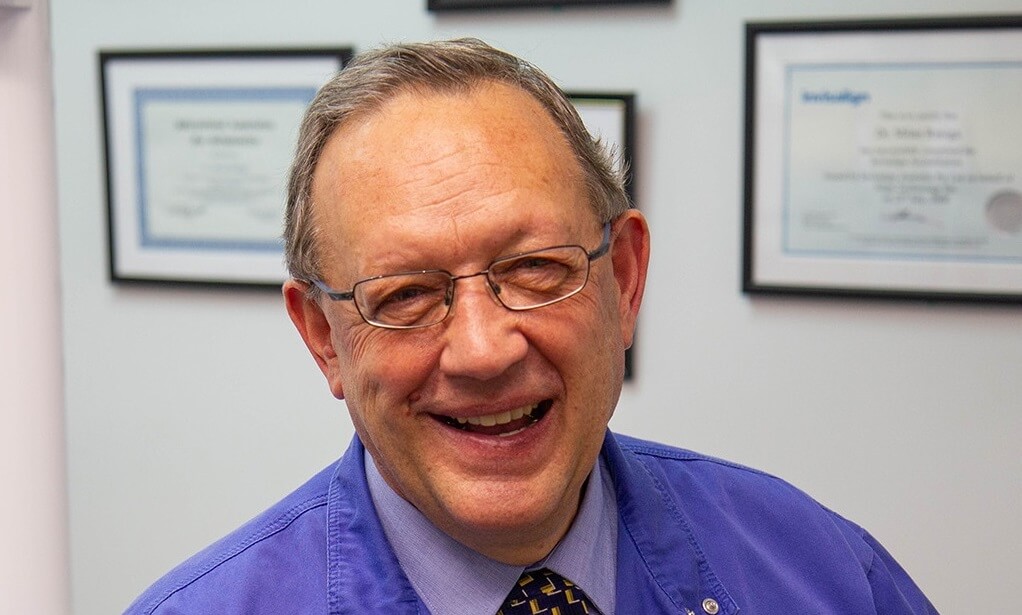 It's hard to believe that 2019 is almost over already – I'm sure that time is on fast-forward somehow!
It's been a busy and rewarding year at Fraser Dental. I'm proud to say that our wonderful team is one of the best in Auckland, and between us we've taken the opportunity to attend many continuing education courses held throughout the year. I'm always amazing at how fast technology continues to advance, and we consider ourselves very lucky to be in the position to learn new techniques, methods and technology, and how to apply them for the best results in our clinic.
As many of you will be aware, dental implants is one of my special interest areas in Dentistry. It's been wonderful to see the awareness and popularity of dental implants grow. A lot of our patients – as well as patients referred from other Dental Surgeons and Clinical Dental Technicians – have benefited from the incredible transformation that dental implants provide. This is particularly true of our wonderful "New Teeth On 4" or "New Teeth On 6" implant treatment. It is always very special to see the amazing difference this treatment makes to our patients.
Thank you to all of my patients for your support this year – we truly appreciate your loyalty. It is our pleasure to be able to provide you with the very best dental care possible.
Best wishes for a safe and happy Christmas and New Year, and on behalf of the Fraser Dental team we look forward to seeing you again in 2020.