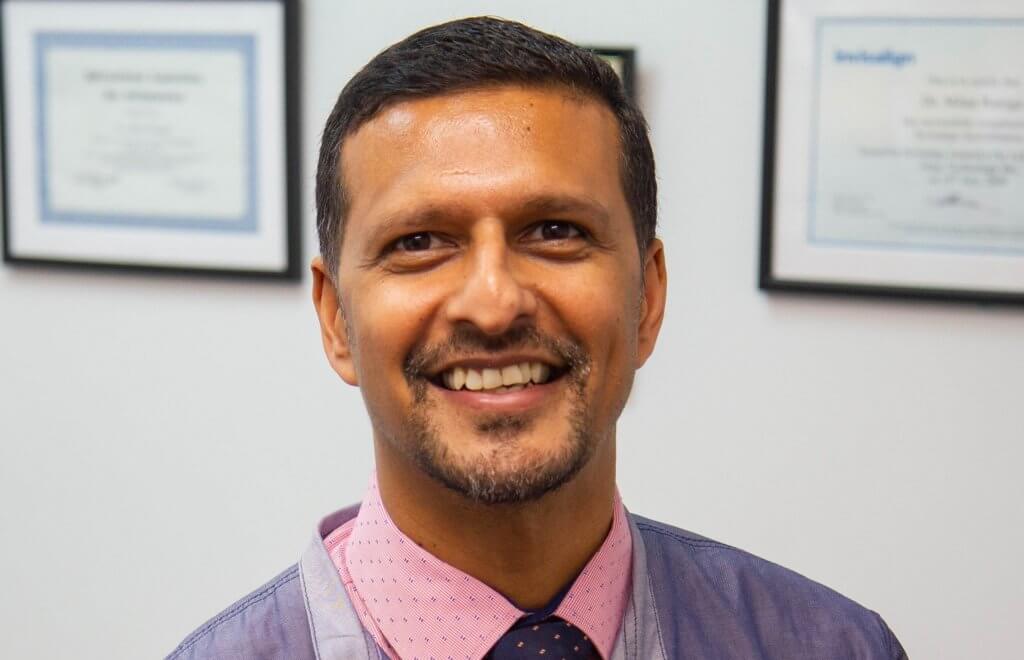 This year has been full of challenges, opportunities and rewards – in fact it's fair to say that 2019 has been an incredibly busy year!
This year I have been lucky to take advantage of opportunities to train and up-skill in both Australia and New Zealand. These have been invaluable for me to learn the latest advancements in technology and methodology in Orthodontics and Dentistry. I'm excited to be able to put these into practice in our clinic.
Our Parents Orthodontic Information Evenings proved to be very popular this year. They are always a good opportunity to learn about orthodontic options for your children and gain a better understanding of what is involved and available. We know that braces are a big decision and we're glad to be in the position to answer questions and share our knowledge. I'm looking forward to presenting more Orthodontic evenings again in 2020.
Some more exciting news I can share with you is that we will be introducing a new service next year: Dento-Facial Aesthetics in the form of Botox and Dermal fillers. Dento-Facial Aesthetics are based on the concept that a smile is a 'full face event', i.e. the work we do inside the mouth affects – and is affected by – what is happening with the rest of the face. Dr Inger and I will be offering facial injectable aesthetic treatments here at Fraser Dental next year. Contrary to popular opinion, the goal of facial injectable aesthetic treatment is not to make a person look 10 or 20 years' younger. The goal is actually for a person's family and friends to notice how great they look without being able to detect exactly what is different or changed. It is about helping people to look like a fresher, healthier, more relaxed and revitalized version of themselves. We will share more news and details on these exciting services with you in the New Year.
I'd like to sincerely thank all of my patients for your support this year. I hope you all get the opportunity to take a break and relax this summer. I look forward to seeing you again in 2020.