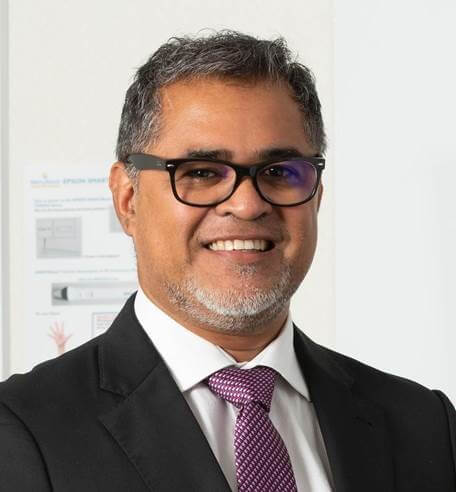 We are delighted to welcome Oral Surgeon Dr Rakesh Jattan to the Fraser Dental team. Dr Jattan is a New Zealand dual-trained oral and maxillofacial surgeon with extensive international experience. His particular areas of specialty include impacted teeth, wisdom teeth and dental implants, and his oral surgery treatments are part of our Southern Cross Affiliated Provider services.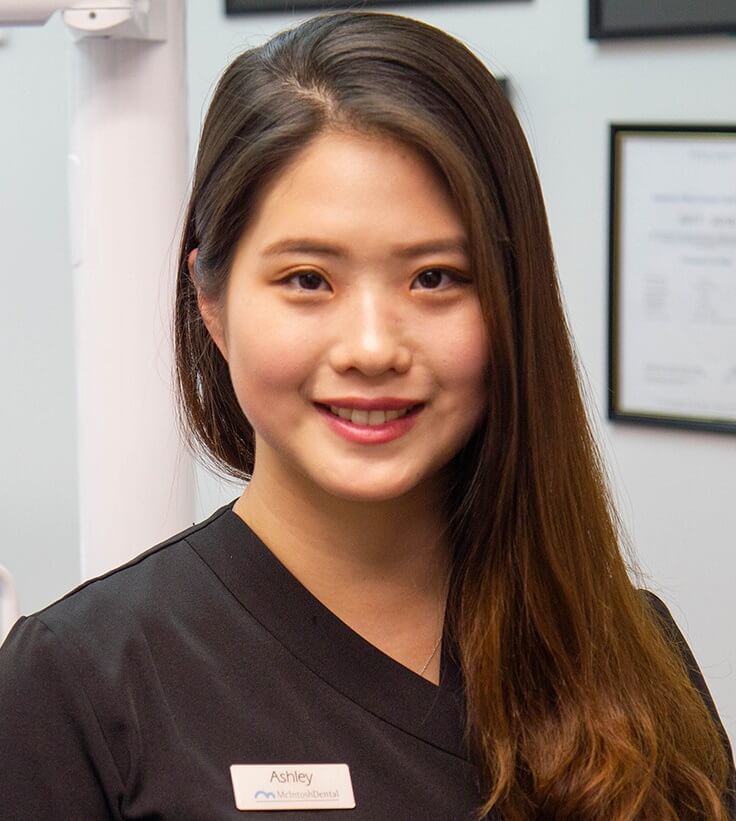 We are excited to have Oral Health Therapist Ashley Kim join the Fraser Dental team for three days per week. Ashley, who also works for our sister practice, is a dual-trained Dental Hygienist and therapist and also assists with orthodontic patients.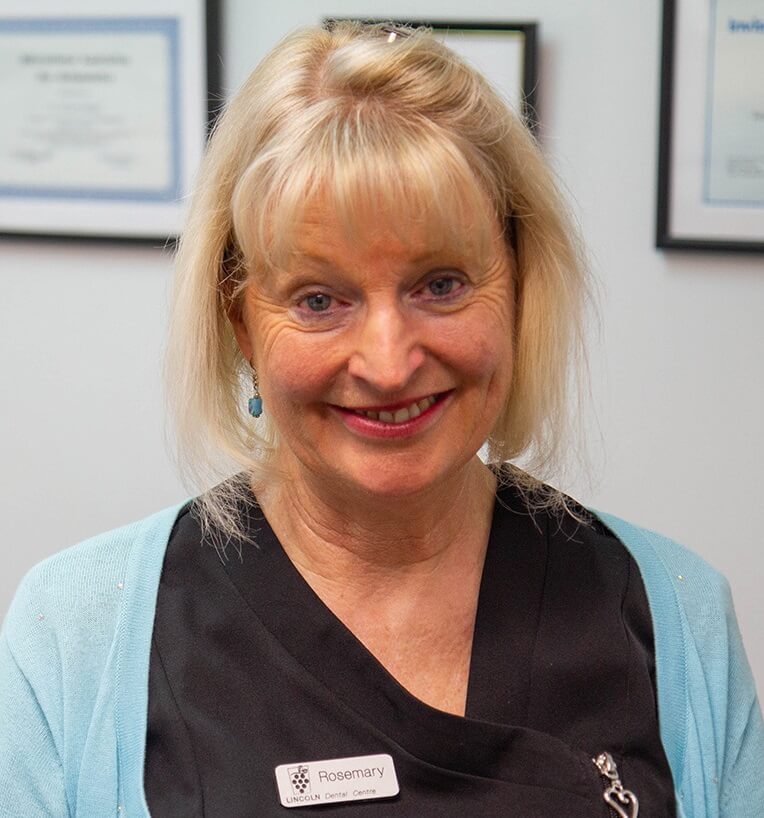 If you've been into the clinic lately you may have met our new Patient Care Coordinator Rosemary Borg, who has come to us from our sister practice. Rosemary has been a PCC for many years, and still loves her job helping people.
We have just bid a temporary goodbye to our Dental Assistant Darshika Khatri, who is expecting her first baby. We wish her the very best on this exciting new journey and can't wait to meet her little bundle of joy when they arrive!
If you've been in to the clinic recently you may have noticed April and Rosemary on the front desk wearing our new Patient Care Coordinator uniforms. The team are looking very smart for 2020!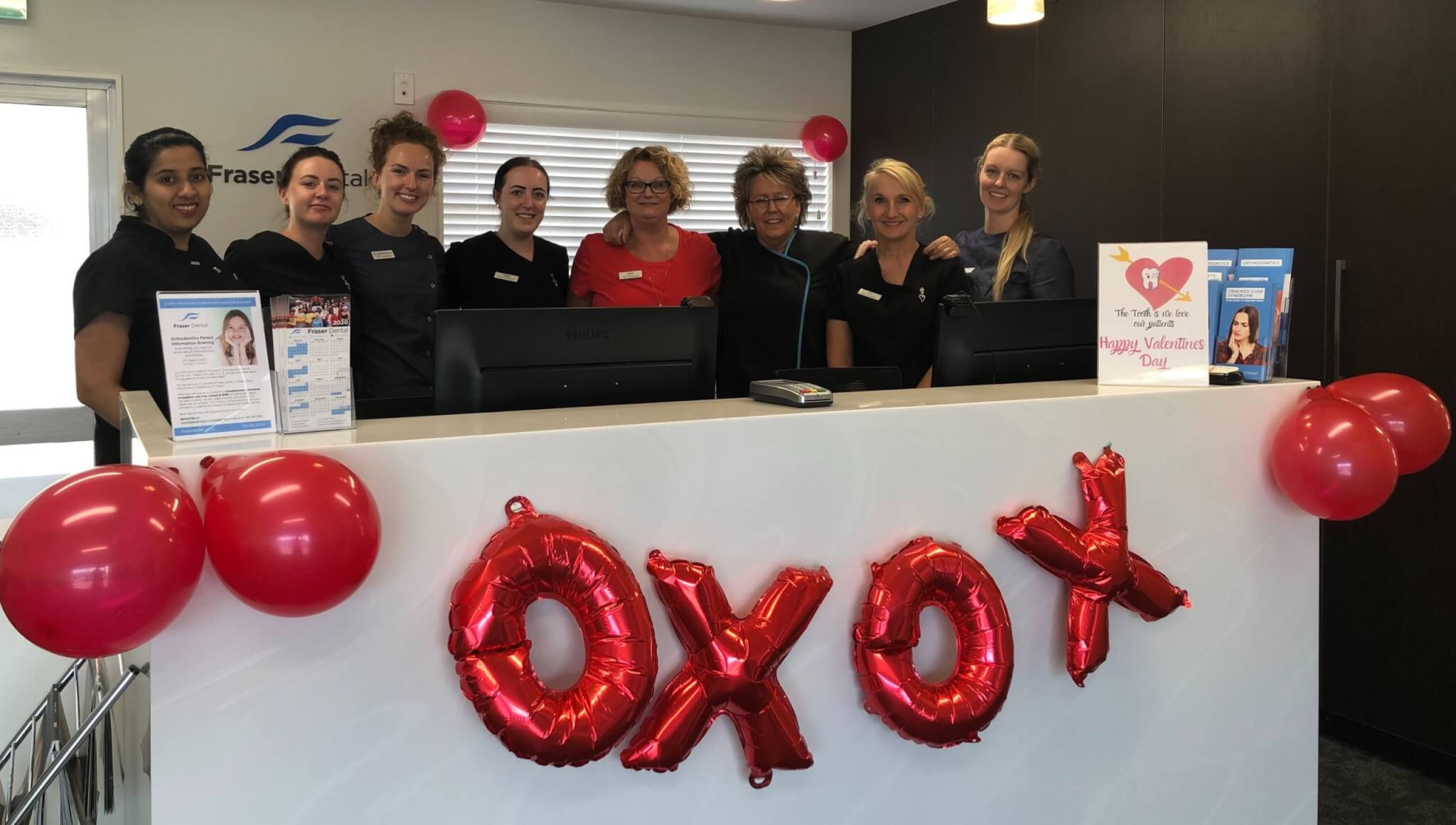 The Fraser team did an amazing job bringing romance to reception for Valentine's Day!