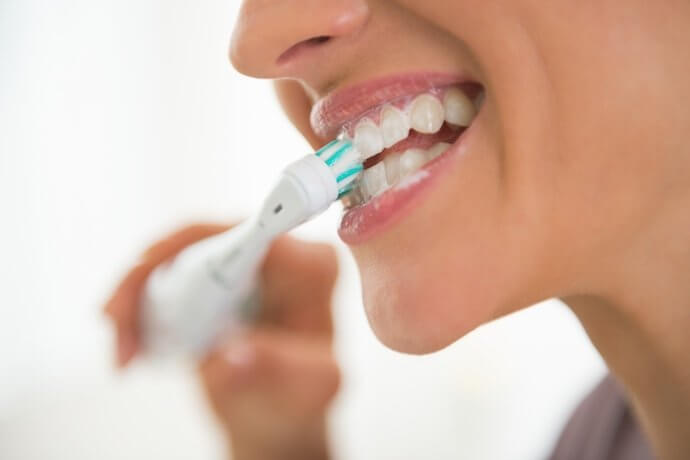 As the COVID-19 crisis continues, New Zealand – along with the rest of the world – is slowly getting used to what is becoming a new normal way of life. All of us are encountering major changes to work, study, recreation, finances and many other areas of our lives that we could never have anticipated. One change on this long list is access to non-urgent medical visits – which includes dental appointments.
These are extremely stressful times, and with so much disruption and uncertainty your oral health may seem somewhat insignificant in the scheme of things. But actually, having a healthy mouth benefits your overall immune system – something that is really important during a pandemic! Your mouth is a gateway for viruses and bacteria to enter your body, which is why we are all urged not to touch our faces. So having good oral health essentially frees up your immune system and allows it to fight off other illnesses when it needs to.
It's easy to maintain good oral health during the COVID-19 crisis. Our top tips are:
Keep to your regular brushing routine of two minutes, twice per day. Aim to floss once per day to remove any bacteria between teeth.
Avoid hard foods that could potentially chip or damage your teeth or any appliances in your mouth, such as hard lollies, popcorn or chewing on ice. And although lots of us have extra time on our hands, try not to indulge in too many sweet or acidic foods that cause tooth decay.
Drink lots of water. Water is good for your tooth enamel and it can help to rinse away harmful bacteria.
Try not to indulge in bad habits that not only impact on your oral health but also your immune system, such as smoking and alcohol. If you find that you are turning to these when you feel stressed you could try activities which will have a positive effect on your body, such as exercise or meditation.
Always change your toothbrush, or the head of your electric toothbrush, if you have been sick. Toothbrushes can harbour lingering bacteria or viruses following an illness.
If you have any dental concerns, our sister practice McIntosh Dental is open for emergency dental appointments. Please phone us on (09) 416-5050 or (09) 837-2598 and we will conduct a phone assessment and arrange with you how to best meet your dental care needs.