Dr Stephanie Lee Joins Fraser Dental
We have just welcomed on board a new Dental Surgeon, Dr Stephanie Lee. Stephanie is excited to be working in her home neighbourhood: she was born and raised just down the road in West Harbour.
Stephanie graduated from the University of Otago with First Class Honours in 2014 and has gained valuable experience in Christchurch and on Waiheke Island.
One of Stephanie's strengths is tailoring dental treatments to each of her patients to achieve amazing results that they love. She believes in building genuine relationships so she can understand – and deliver on – their expectations. She is also a strong advocate of prevention and education to help people maintain healthy smiles regardless of their age or circumstances.
Stephanie got her taekwondo black belt when she was still in high school. Fitness is still a priority for her, especially hiking. She loves reading and her favourite book is Adam Kay's medical diary "This Is Going To Hurt" (absolutely no relevance to her dental skills!). She is also an avid foodie – her favourite food is spicy noodles.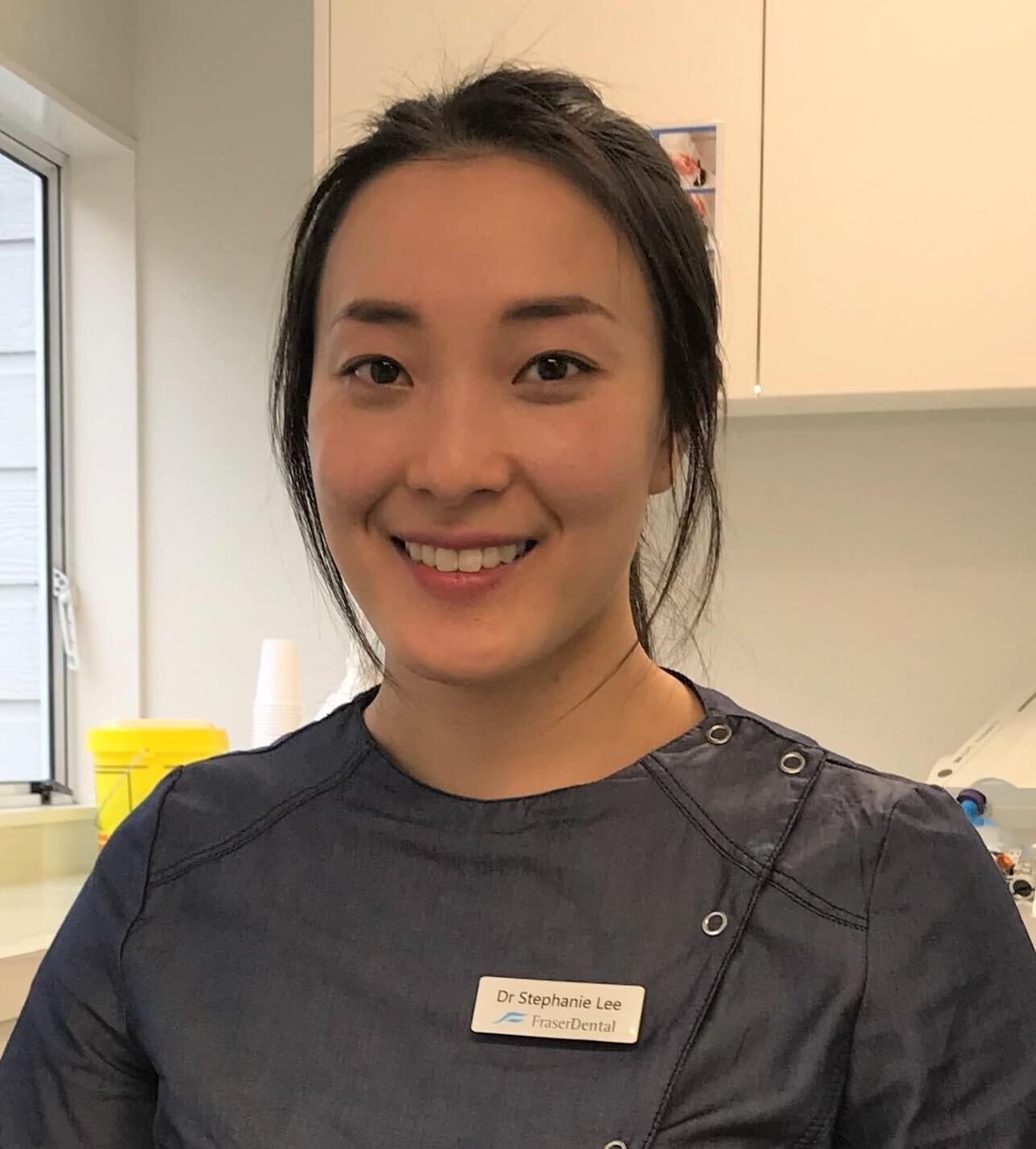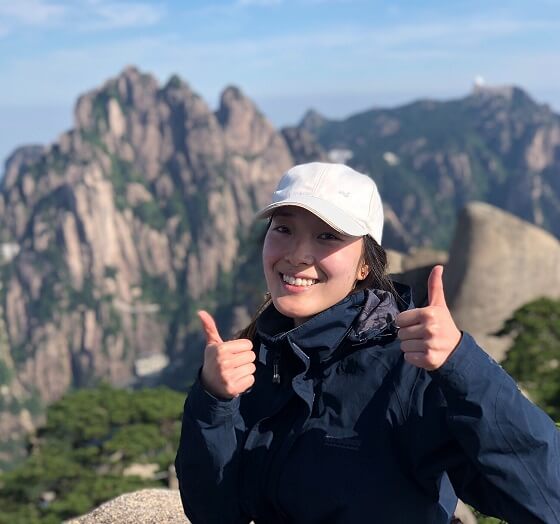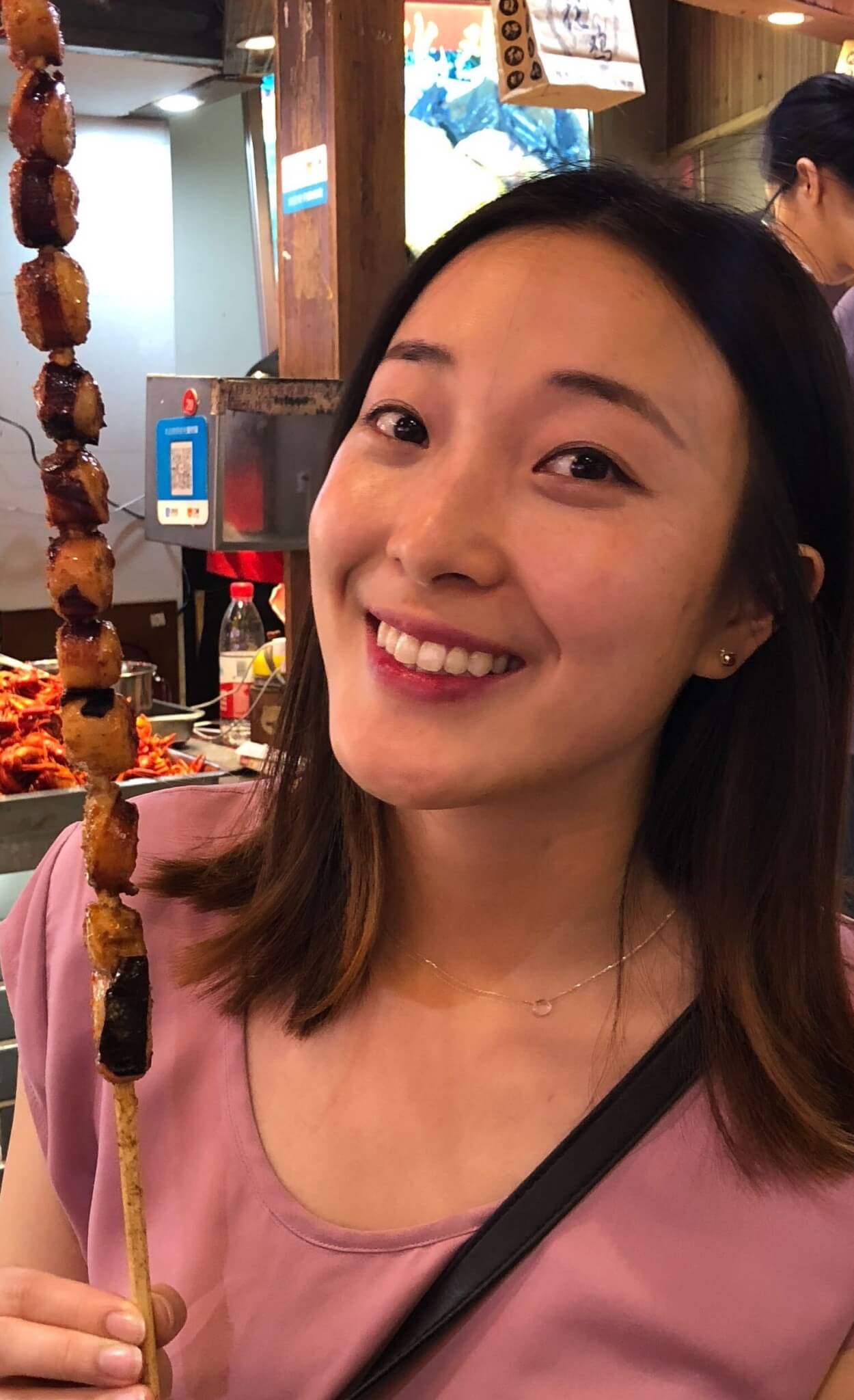 We have said goodbye to Dental Surgeon Dr Lydia McGowan, who has moved on to a new opportunity closer to home. We wish Lydia the very best for her new role.