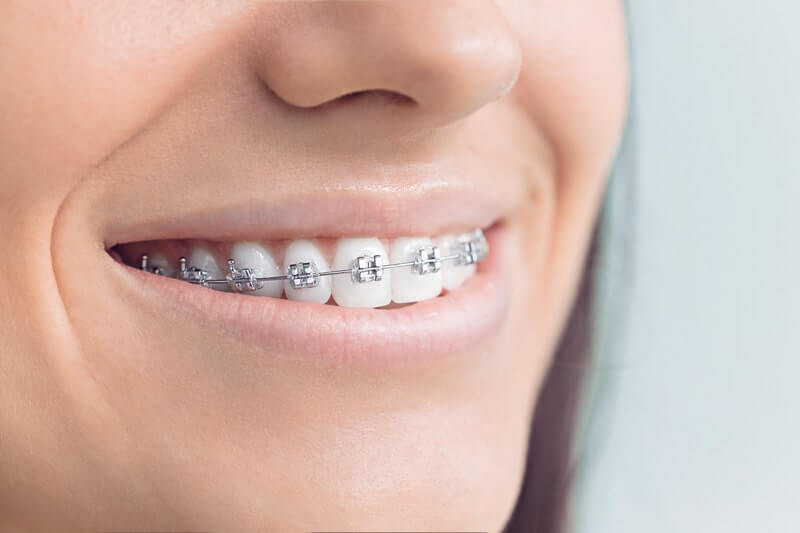 Some of our orthodontic patients have been in touch with questions regarding their orthodontic treatment during the COVID-19 crisis. Here are some useful FAQs.
Q. What should I do if one of my brackets is broken, or there is something else wrong with my braces?
A. We are currently operating under the rules of the NZ Dental Council, which prevent us from providing routine dental treatments while the country is at Alert Level 3. However, if you are in pain from a broken or loose bracket or wire please call us on (09) 416-5050 and we will be able to advise you. Always keep your loose brackets.
Q. My routine orthodontic check-ups have been delayed by weeks – does that mean I will have to have my braces on for longer?
A. Although this does depend upon the stage you are at, generally the answer is 'no', you should not need to wear your braces for longer than planned. It might not feel like it, but your braces are still moving your teeth very gently. When you do come in for an appointment make sure you ask us this again and we will be able to give you an answer specific to you and your particular circumstances.
Q. What should I do if I have run out of Invisalign aligners or my last aligner is cracked or broken?
A. If you have run out of new Invisalign aligners please keep wearing the last one you have. Phone us and we can arrange a contactless collection of your new aligners. It is ok for you to wear your current aligner for longer, but if it is cracked or broken and unable to be worn then you should wear the previous one instead and contact us for advice.
Q. When will I be able to have an orthodontic appointment?
A. We will be able to schedule standard orthodontic appointments when we are at Alert Level 2. We understand there will be a back log of appointments and will prioritise these so that all of our patients can be seen as quickly as possible. We'll be in touch about these just as soon as we are able.
If you have any concerns regarding your braces or aligners please phone us on (09) 416-5050 or email info@fraserdental.co.nz and we will be able to discuss these with you.