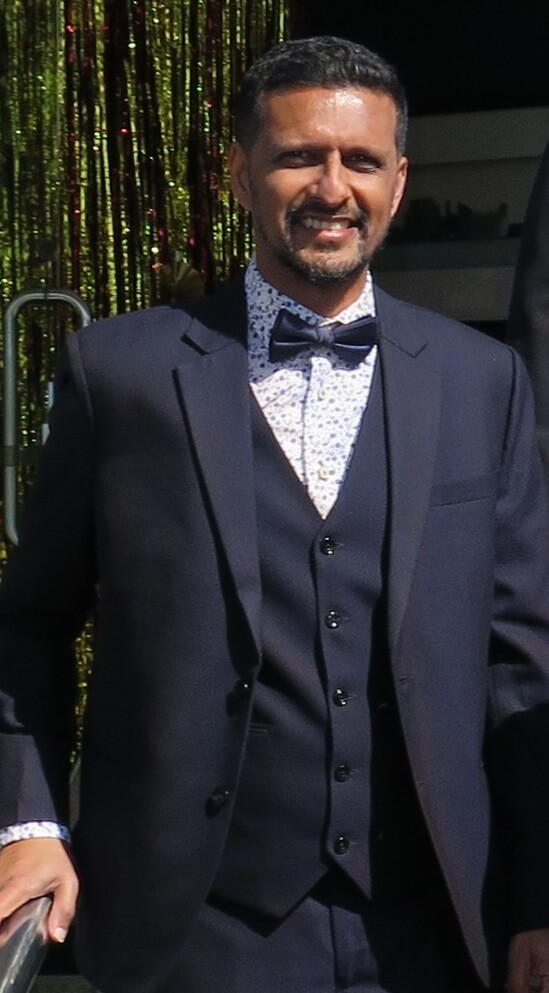 2020 – what a year this has been! For the most part it will be remembered as the year the Covid-19 pandemic hit the world – causing sickness, hospitalisation and in extreme cases death. Lockdowns, social distancing, sanitization, mask wearing, no hand shaking and tracer apps were the social norms for much of the year.
But as a country we should be proud of what we have achieved. The quick response from our government and public compliance with the rules and recommendations have put our country in a better health and economic position compared to many other countries around the globe.
As a dental practice I am proud of how we responded to the pandemic during the ensuing lockdowns. Whilst most dental practices were closed during the lockdowns, we were able to provide emergency dental treatment from our sister practice, McIntosh Dental in Henderson, to those in need. We did this by getting organised early, securing PPE gear, establishing protocols, installing air purifiers and refitting our surgical space with laminar flow to ensure the safety of our patients and staff members. I am particularly proud of our staff (dentists, OHTs and office staff) across both Fraser Dental and McIntosh Dental who all volunteered their time during this difficult period.
During lockdown our team completed many online seminars with world-renowned dental educator Spear Education. Through Spear we were fortunate to have access to some of the world's thought leaders in dentistry – and all from the comfort of our homes. It has allowed our team to remain at the forefront of dentistry and continue to innovate and provide the very best care to our patients.
One of the highlights this year was our Orthodontic Scholarship. We had literally hundreds of applications and it was a very tough task to choose two recipients out of so many deserving candidates. In the end, after weeks of deliberations and interviews, we picked two individuals: Logan Taylor from Henderson High School and Waimarie Peters from Waitakere College. Congratulations to Logan and Waimarie – we look forward to watching your orthodontic treatment progress over the coming months.
As we rapidly approach the end of 2020 there is new hope for next year. With vaccines being developed around the globe in record time, there is hope the borders will re-open in 2021. With that travel will start again, reigniting employment in the travel industry and providing a much-needed economy boost. When the vaccines are available in New Zealand I would encourage you all to get vaccinated to help put an end to this pandemic.
I would like to take this opportunity to wish you all a happy Christmas and new year. Stay safe, look after yourselves and your loved ones and don't forget to brush those pearly whites twice a day.
And finally, here is a quote from Maya Angelou: "Do the best you can until you know better. Then when you know better, do better."
So, if you know of ways we can improve our service to you do please let us know.
My very best wishes and season's greetings
Dr Milan Raniga