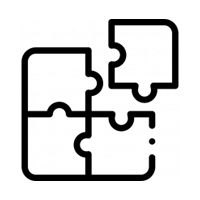 One-Stop-Dental-Shop
From Oral Surgery to Whitening, Root Canals and Implants, whatever your dental needs, rest assured we've got you covered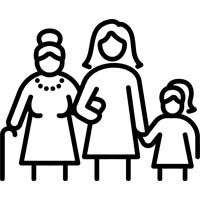 Trusted By Generations
We've seen kids grow into young adults, adults into parents, and parents into grandparents. As a core part of the Hobsonville community, it's a joy to see and be recommended by so many families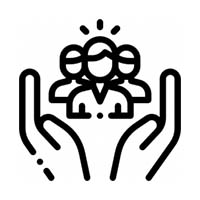 A Nurturing Environment
Fraser Dental has a female-led team with a combined experience of 50 years in dentistry. Experience a softer, more relaxed ambience
Do You Suffer From Dental Anxiety?
Are you…
Nervous about seeing the dentist?
Afraid that you will only have expensive options to fix your teeth?
Tired of being referred to other specialist dentists due to unavailable in-house treatments and experience?
At Fraser Dental we pride ourselves on ensuring all our patients get a relaxing and friendly experience; we even offer sedation.
Our comprehensive treatment planning opens up multiple options to suit your well-being and lifestyle.
And our highly experienced team is able to tackle practically any dental case your loved ones may have, all in-house!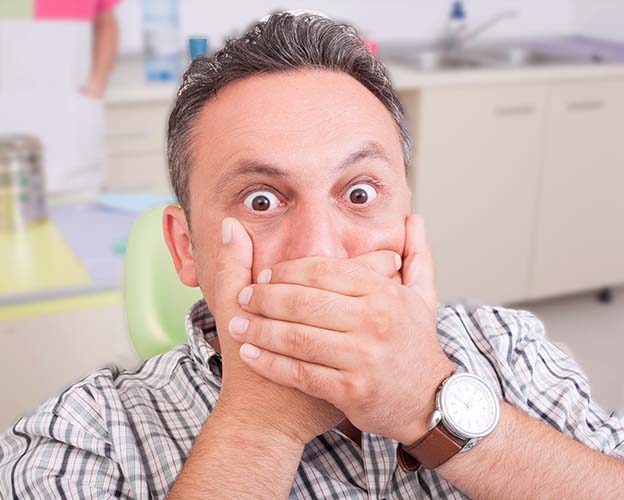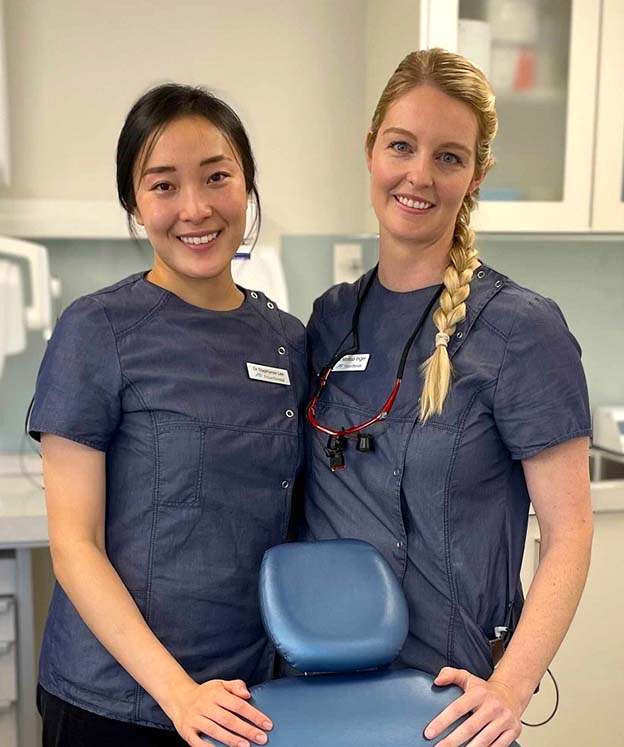 What Makes Fraser Dental Different?
Fraser Dental is a full-service, affordable dental clinic located in the heart of Hobsonville, Auckland.
Owner-operator Dr Alex McIntosh has appeared in dental interviews on TVNZ sharing his profound experience and knowledge in the dental Industry. Not only that, the NZ Dental Council credited him as one of the country's most experienced dental surgeons in implant dentistry and advanced complex cases.
And whilst Alex provides his skills to the most complex cases, Fraser Dental has a female-led team of top-flight clinicians combining their expertise to diagnose and treat practically any dental procedure you may have, with a nurturing touch.
Fraser Dental is at the forefront of New Zealand's dental profession, continually upskilling to ensure our dental services, people and technology are the best in class.
Simple Steps To Healthy Pearly Whites
2. Comprehensive Examination
Your dentist will get to the bottom of your dental concern
3. Prescribed Treatment
Whether you need fillings, whitening, a crown or orthodontics, we have you covered
4. Payment Plans
Whilst our fees are very competitive, we have different payment options for ease of payment
Kind Words From Our Community
The Fraser Way
At Fraser Dental, multi-generational treatment is our speciality. This means we treat you at every stage of your life. Our commitment to the Hobsonville community inspires us to step up a notch in our treatments.
Dental care is a must for those that want to stay in good health. And we understand that it's not always easy to visit the dentist. That's why we pride ourselves on a truly nurturing, friendly team, helping you make informed decisions on what you can do to stay healthy whilst also saving money.
Our goal is to get you out there facing the world with a great smile.
So let's get started. Book online or call us at 09 416 5050. Get your teeth examined and ailments treated. Then select a payment option that suits your lifestyle.
Start feeling good about yourself with healthy teeth for you and your family. Book your appointment now.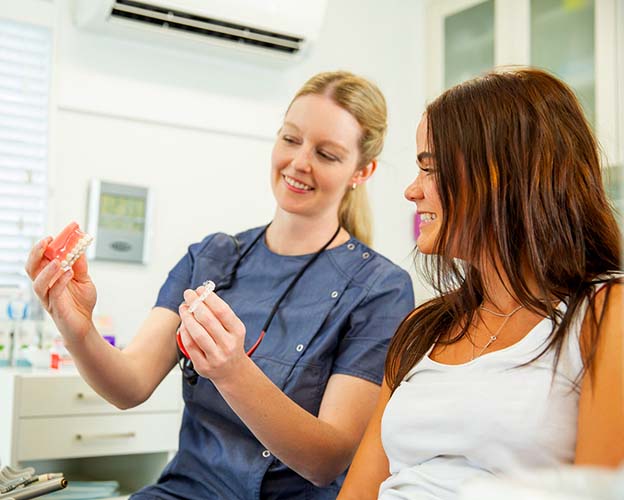 Merry Christmas and Happy New Year. Fraser Dental will be closed from 24th December reopening on the 9th January. For all [...]