At Fraser Dental, we understand the importance of a beautiful and healthy smile.
We offer dental crowns in Auckland that you can be proud of, tailored to meet your unique needs and preferences.

Whether you're looking to improve the appearance of a damaged or discoloured tooth or if you need to restore the function of a broken or decayed tooth, we have a great team of experienced professionals to help you fix your smile.
Skilled Team And State-Of-The-Art Technology
Our state-of-the-art technology and advanced techniques allow us to create custom-made crowns that are aesthetically pleasing but also provide durability and strength.
Our team of skilled dentists and technicians work together to ensure your new crowns look and feel natural. We aim to let you smile with confidence.

We offer a wide range of dental crowns, including porcelain, ceramic, and zirconia, each with unique advantages. Our team will work with you to determine the best option for your specific case, considering factors such as the location of the tooth, your aesthetic preferences and your budget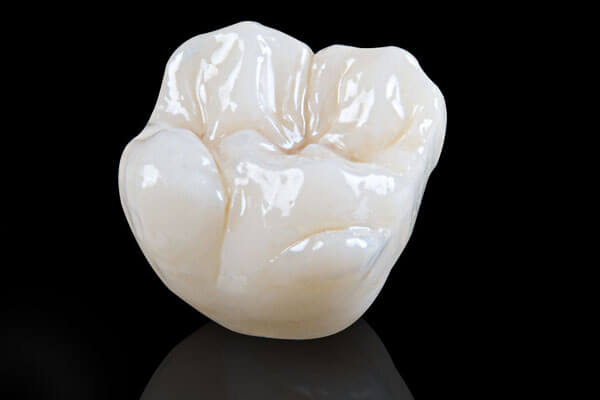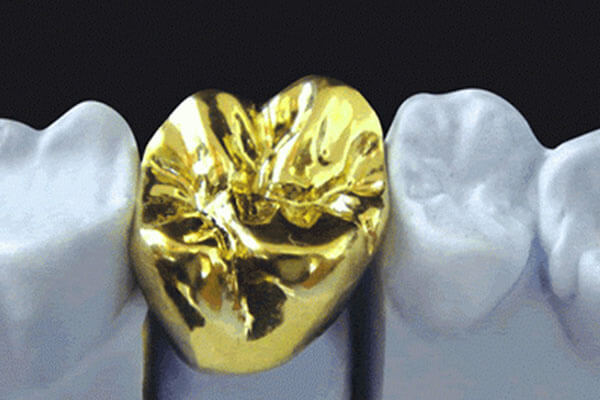 Pain Management And Sedation Options
We understand that getting a dental crown can be daunting at Fraser Dental. Rest assured that our team is dedicated to making the process as comfortable and stress-free as possible.
For pain management, we offer various options during the procedure, such as sedation dentistry. This can help ease any anxiety or discomfort during the procedure so you can feel relaxed.
Flexible Payment Plans
We also understand the cost of dental crowns can be a concern for some patients. We offer flexible plans and work with various dental financial plan providers to help make dental crowns more affordable. We will work with you to find the best financial solution that works for you.
Custom-Made Dental Crown In A Single Appointment
We also use CEREC technology which enables us to create and place a custom-made dental crown in a single appointment, minimising the number of visits and time you spend in the dental chair.
Book an appointment today and let Fraser Dental give you the smile of your dreams.

With our top-notch dental crowns in Auckland, you'll enjoy all your favourite foods and do any activities without discomfort or embarrassment.

Don't let a damaged or discoloured tooth hold you back any longer.

Let Fraser Dental help you achieve the perfect smile you deserve!