At Fraser Dental, we believe that a beautiful smile reflects a healthy and confident person. We're proud to offer our patients the best in cosmetic and aesthetic dentistry. Our team of experienced cosmetic dentists is dedicated to helping you achieve the smile of your dreams.
Wide Range of Treatments
Our cosmetic dentistry services include a wide range of treatments that can enhance the appearance of your teeth, gums, and overall smile. From teeth whitening and veneers to Invisalign and braces, we have the perfect solution for your specific needs.
We understand that everyone's smile is unique, so we take a personalised approach to every case.
Inclusions
Our cosmetic dentistry services in Auckland include dental implants, crowns and bridges, and even full-mouth reconstruction. These procedures can help improve not only your teeth' appearance but also their functionality and health.
Use of Latest Techniques and Materials
Our cosmetic dentists use the latest techniques and materials to ensure that your new smile looks and feels natural, and we'll work with you to create a treatment plan that fits your budget and lifestyle.
Trusted Team And A Comfortable Ambience
Some patients may be nervous about cosmetic or aesthetic dental procedures. Because of this, we strive to make your visit as comfortable as possible.
Our highly skilled and experienced dentists are equipped with the latest dental techniques, and we use the latest technology to ensure your treatment is as painless and stress-free as possible.
Don't let a less-than-perfect smile prevent you from living your best life. We promise to make the process as comfortable and enjoyable as possible, so you can start smiling with confidence!
Book your appointment today, and let us help you achieve the smile of your dreams with our cosmetic dentistry in Auckland.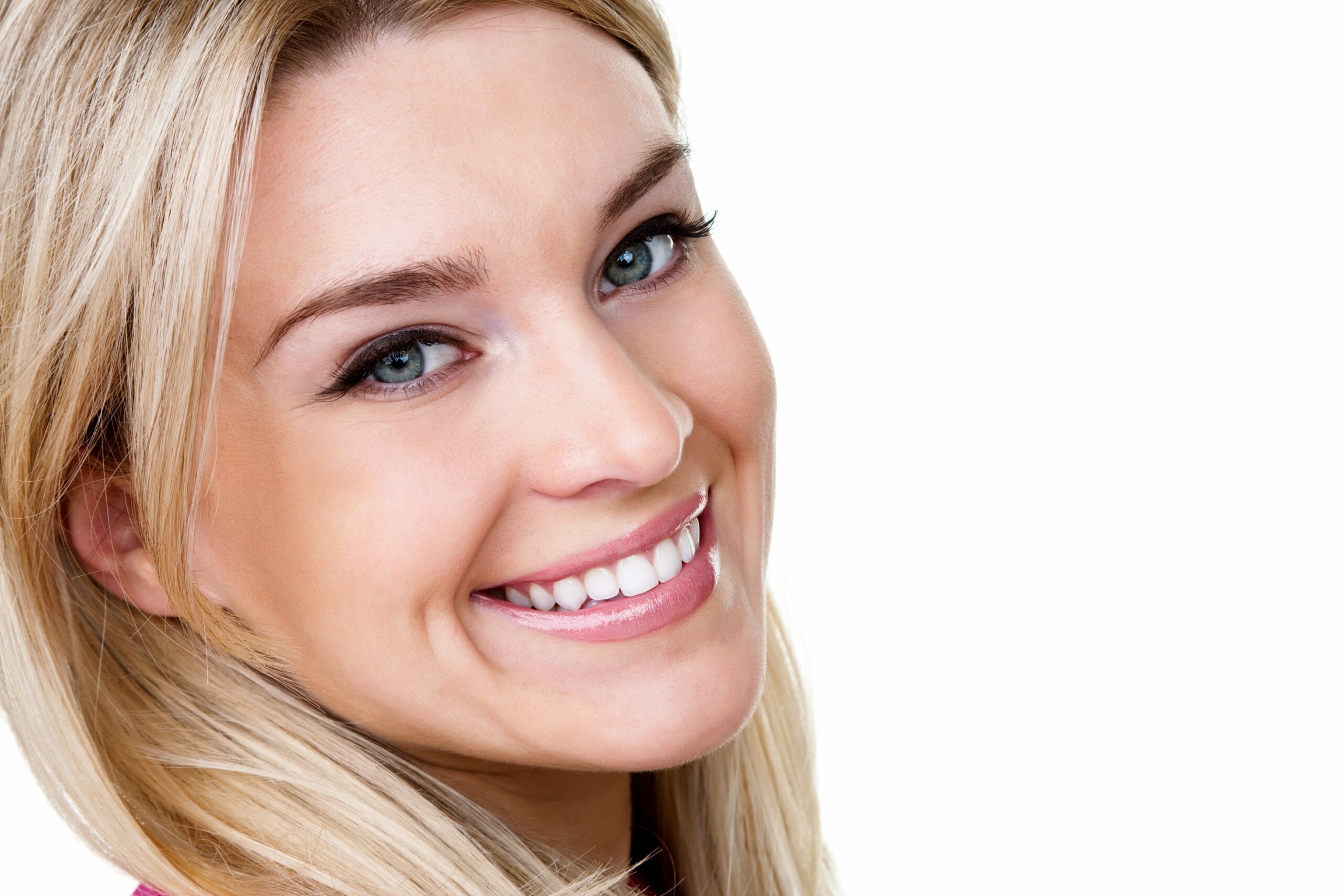 Recent Blogs