At Fraser Dental, we believe that a healthy smile is a key component of overall well-being. That's why we're dedicated to providing our patients with the best possible tooth filling services in Auckland. 
Our experienced dental professionals are committed to making sure each and every visit is as comfortable and stress-free as possible. 
When it comes to totth fillings, we understand that everyone's needs are different. For that, we offer a range of filling options, including composite fillings, amalgam fillings and even tooth-colored fillings.
Composite Fillings
Our composite fillings are made of a tooth-colored resin material and are a great option for filling small to medium cavities. 
Amalgam Fillings
Amalgam Fillings are made of a silver alloy and are ideal for larger fillings. 
Tooth Colored Fillings
Tooth-colored fillings are specifically designed to blend in seamlessly with your natural teeth, so you can smile with confidence.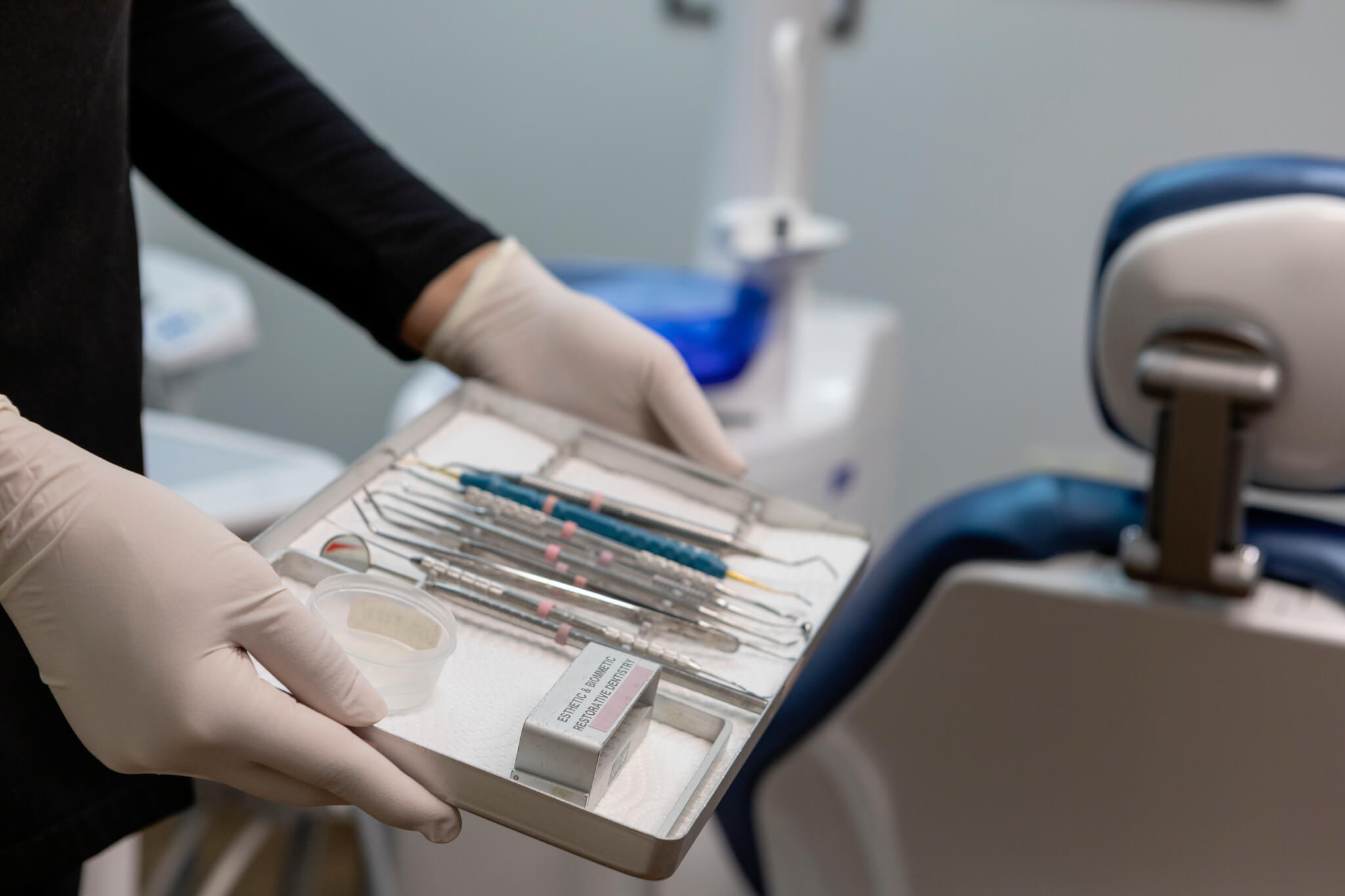 Highly Skilled Team And State-Of-The-Art Technology
We use only the highest quality materials ensuring for our fillings, ensuring that our tooth will be as strong and healthy as possible. Rest assured that you are in capable hands with a team that's highly skilled and experienced in the latest dental techniques. You can trust that your tooth filling will be done with the utmost care and precision. 
Easy Worry-Free Payment Plans
At Fraser Dental, we think that there is importance in accessibility. That's why we offer flexible scheduling options, including evening and weekend appointments, to make it easy for you to get the dental care you need, when you need it. 
Don't let a tooth filling hold you back from smiling with confidence.We promise to make the process as comfortable and stress-free as possible, so you can get back to enjoying life with a healthy beautiful smile. 
Book your appointment today and let us take care of all your tooth filling needs in Auckland.