There are many scenarios where a patient may require an oral surgeon. Here at Fraser Dental we are proud to offer a full range of oral surgery services. Not only are our Dentists also Dental Surgeons, we also have a specialist Oral Surgeon on our team. All of our oral surgery services are performed under the highest safety, quality and technical standards, so you can be assured that your teeth are in great hands!
Oral Surgery Services
Corrective jaw surgery
Reconstructive dental oral surgery
Repair of facial injuries
Facial infections which require oral surgery
Tooth or gum infections which require oral surgery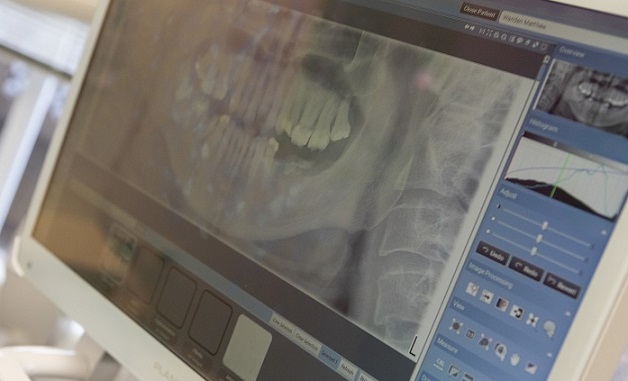 The Oral Surgery Process
If you are undergoing any form of oral surgery, we will ensure you are fully informed and prepared before your procedure. We will explain exactly what the procedure will involve, what to expect, costs, expected results, and of course thoroughly answer all of your questions and concerns.
We will give you instructions to prepare for your oral surgery, which may involve not eating or drinking for a period before your appointment, and ensuring you have a ride home organised if you are not likely to be able to drive yourself. We may also recommend that you organise time off work to speed your recovery.
The recovery process depends on the type of oral surgery you have, but again we will give you detailed post-care instructions. These will include care instructions, what to expect, how to stay comfortable, and when you can resume normal activities. We will also keep in contact with you to ensure that everything is on track and address any concerns or issues.
Insurance Options
Fraser Dental is an Affiliated Provider for Southern Cross Health Insurance, and our oral surgery treatments are part of our Southern Cross Affiliated Provider range of services.
Contact us to find out more about our oral surgery services.