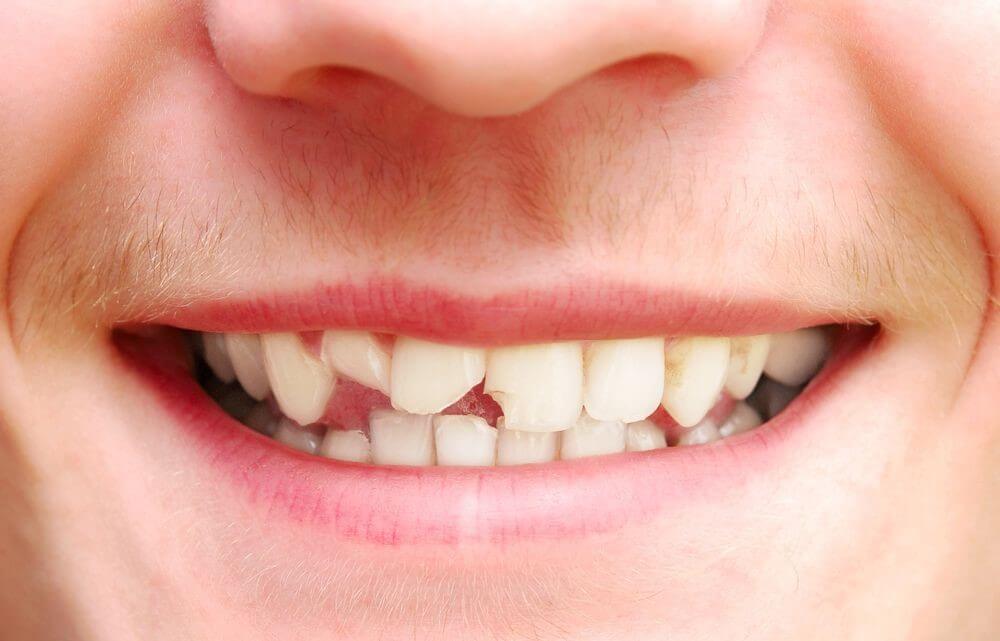 Unfortunately, even when we are careful, accidents still happen. You might take great care of your teeth every day and have regular dental check-ups, but a dental emergency can still happen to anyone at any time. While playing sport is one of the most common causes of sudden damage or trauma to your teeth or gums, we also regularly see damage from people who have tripped over and knocked their mouths, or bitten on something hard. A dental emergency can affect all ages too – as parents of active, accident-prone children can attest to!
Types Of Dental Emergencies
Unexpected, chronic toothache
A broken or chipped tooth (fractured tooth)
A tooth being knocked out
Sudden facial swelling
A filling falling out
Tooth abscess
Chronic pain or bleeding in your mouth
When a dental emergency happens, try to stay calm. Your first step should be to call your dentist and explain the problem. We will organise an urgent assessment and also give you advice over the phone on what you can or should do to manage the situation until we see you. For example, we may advise how to handle or store a tooth which has been knocked out, if pain medication is recommended, whether salt-water rinses may assist with bleeding, or to apply an ice pack to swollen areas.
In some circumstances the costs incurred in treating accidental damage to your teeth or gums may be contributed to by ACC. It is important that you contact us immediately if you suffer any form of accident to your mouth. We will assess your injury, get any required treatment started, and submit your ACC forms. ACC will advise if they will contribute to the cost of treatment.
If you have any type of accident or injury to your mouth – however minor – we always recommend getting in touch and coming in for an assessment. Even though you may think there is no lasting damage to worry about, it's important to have your mouth examined by our experts. This is because it is possible for trauma to a tooth to take weeks, months or even years to become apparent. Unfortunately, we do see patients who have had an impact to a tooth some time ago but were unaware that there was damage beneath the surface. Seeing us quickly and registering the accident with ACC gives you the best chance of having any future costs contributed to.
Minimising Tooth Accidents And Injuries
While it's impossible to prevent accidents completely, there are steps you can take to minimise your chances of tooth trauma and injuries, including:
Wearing a mouthguard whenever you play sport.
Avoiding biting on hard lollies, ice, popcorn kernels or other hard foods which could potentially damage a filling or crack a tooth.
Always use scissors to cut things – never be tempted to use your teeth.
If you have any form of dental emergency, don't panic. Contact us immediately on (09) 416-5050 – we are here to help.