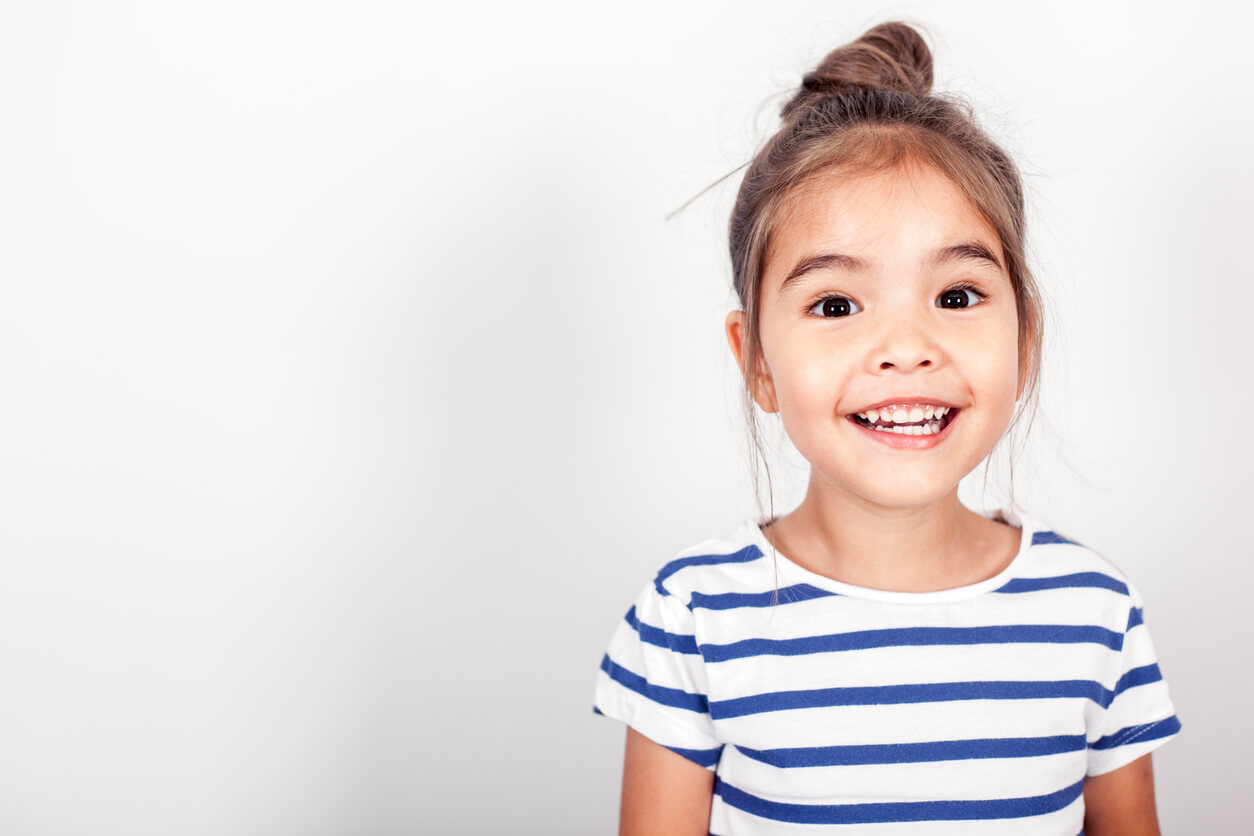 Has your preschooler or primary-aged child had their annual dental check-up in the past year? Unfortunately there is a backlog in the free dental check-ups for primary students and preschoolers that are regularly provided from mobile dental units, dental vans and fixed clinics because of the Covid-19 lockdowns and Alert Level changes that have affected us since early last year. Just like adults, it's important for your child's teeth to be assessed every year to ensure that any problems are not left undetected and that their oral health is on the right track. Healthy baby teeth are essential for chewing, proper speech development, facial and jaw growth, plus they act as space-holders for adult teeth.
If you are worried that it has been too long since your child last had a dental check-up, you can book an appointment for your child to be seen at a Dentist rather than through the regional dental services. Although Fraser Dental is not a funded provider, we can still see and treat preschoolers and primary school children. These comprehensive dental check-ups are 30-minute appointments which include:
A consultation and examination
Clean and scale
X-rays
These dental check ups for primary students are also useful for teaching your child how to keep their teeth healthy by showing them how to brush their teeth correctly.
Please contact us if you'd like to schedule a dental check-up for your child.