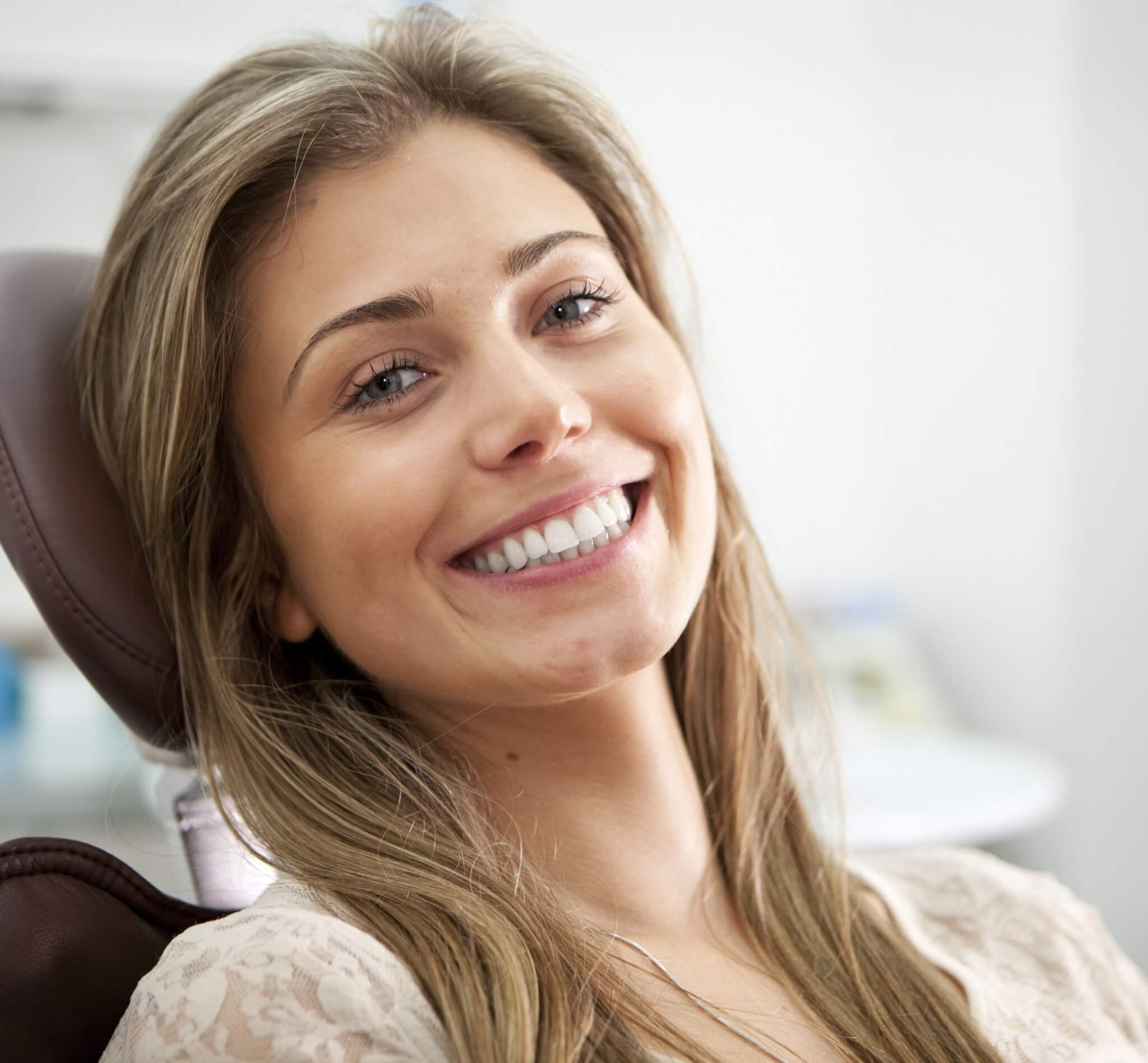 While all of us would love to have a beautiful, radiant smile, unfortunately the reality can be quite different. Almost half of New Zealand adults admit that there is something they would like to fix or change about their smile. But getting cosmetic dentistry can be a big decision: weighing up different treatment options, finding a great dentist you can trust, budgeting for the costs, fitting in appointments… To help you make that big decision, here are our top five reasons to consider cosmetic dentistry.
A smile can be your biggest asset. Improving the look of your smile can give you confidence and boost your self esteem unlike anything else. A new, radiant smile can make you feel like you can take on the world!
Chipped, broken, missing or crooked teeth can seriously impact on your oral health as you are much more vulnerable to tooth decay and gum disease. And poor oral health can also affect your overall health by increasing your risk of a stroke, heart attack and cardiovascular disease.
An experienced cosmetic dentist will make sure your new smile looks totally natural – just a much better version! Your teeth should never look fake after cosmetic treatment.
Going to the dentist now is virtually painless. Don't let nervousness or fear of the dentist stop you from having the beautiful smile you've always wanted. Improvements to techniques, technology, materials and anaesthesia will all make your dental experience a positive, pain-free one.
It is possible to make cosmetic dentistry fit into your budget, as there are a wide range of treatments available to suit your specific needs and budget. Fraser Dental also offers a variety of payment options like finance cards and dental savings plans to make affording your treatment easier.
Do you need more reasons to consider cosmetic dentistry? Contact us today to schedule a consultation – we'd love to help!