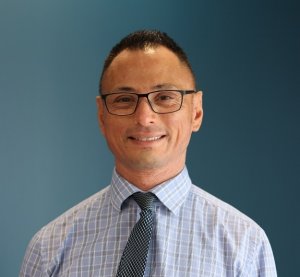 We are delighted to welcome on board Sam Lee as the new General Manager of Fraser Dental and McIntosh Dental.
Sam has a Master of Business Administration as well as a Bachelor of Science majoring in chemistry. His work experience includes both the hospitality industry and the healthcare sector.
Sam is passionate about service. He loves working with a professional team who go the extra mile to provide the best possible service – something that the Fraser and McIntosh Dental teams are also passionate about!
In his spare time, Sam enjoys cycling and travelling.